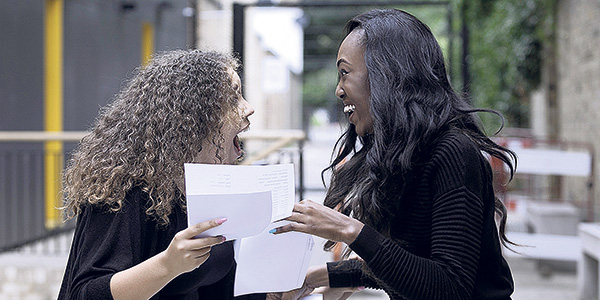 Dear colleagues,
I hope the days since the half term break for your educational setting has gone well for you and your community. I know that all in your setting continue to work very hard for your pupils. This week will be a significant time for Year 6 pupils as they receive their secondary school offer letters.
Since I last wrote to you the 2019 secondary performance tables have been confirmed showing that overall Hackney pupils were achieving 0.29 P8 compared to a national figure of 0.03 – and that 48% of Hackney pupils achieved a strong pass In English and math compared to 43% nationally. These are commendable overall figures. The standard pass figure in Hackney was 69%. Those young people will be in sixth form or equivalent settings now and well on their way with the next stage of their education. Well done to all involved with supporting such significant achievement.
Of course many pupils who worked hard did not achieve the higher pass marks and may not be able to stay in school sixth forms depending on the course offer. We are promoting the two Hackney colleges: BSix and New City College, Hackney for young people who may be in this position or prefer a college setting. Ofsted have recently confirmed how well the colleges are developing and further information can be found on their websites.
I am always struck by the quality of relationships in settings between staff and pupils and the positive impact this has on the children. The importance to our children is long lasting. This was exemplified by ex-footballer Ian Wright recently. Some of you may have heard or read about Ian Wright on Desert Island Discs talking about the importance of a teacher in his life. It is well worth a listen for how intensely the support of a teacher for the 8 year old boy mattered.
I know you will have received separate communications from us about the coronavirus. We have given individual advice to a number of settings with queries. At times like this you are key centres for providing information. We will continue to send out updates but do recommend that you review the government advice daily, which we have condensed on the Hackney Learning Trust website.
Thank you for supporting your communities at this time. Do please let me know if you have any queries or comments.
With every best wish,
Annie Gammon
Director of Education and Head of Hackney Learning trust
@HackneyDirofEd