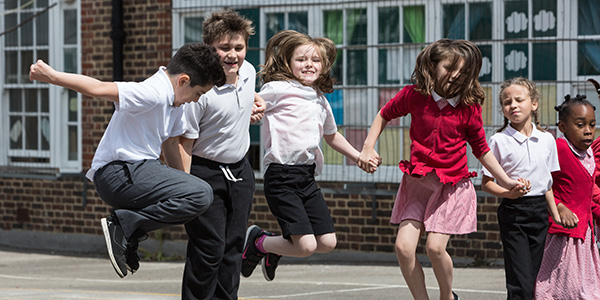 Dear colleagues,
As we reach the end of this academic year I want to thank all of you, and your teams, for your dedication, collegiality and professionalism during this year.
I have been fortunate to visit a great many Hackney schools over the past months. I have always been impressed by the deep understanding, care and ambition with which our headteachers serve our communities.
I have also been struck by the closeness of ties across our education community. As you will be aware we aim to continue to develop further productive joint work. This is both through sharing the strong educational capital which already exists in Hackney, and by developing innovation in practice. Do look out for more on these next term.
Part of shaping the future network of our schools is the introduction of the Hackney Schools Group Board. I am pleased to be interviewing for the Hackney Schools Group Board Chair this week: there has been very strong interest in this role from highly skilled candidates. We look forward to the launch and implementation of the work of the HSG Board in the autumn.
I know primary colleagues will have been analysing their summer results closely, and secondary colleagues will follow suit in August. We have much across our borough to celebrate in terms of young people making excellent progress and being ready for their next step. Well done.
I wish you a well-deserved rest over the summer vacation and I look forward to seeing you in the autumn.
Best wishes,
Annie Gammon
Director of Education
@HackneyDirofEd